Bathroom Cleaner is a 100% biodegradable cleaner which removes dirt, grime, grease, mould and limescale from all hard surfaces in the toilet and bathroom leaving a streak-free finish with no nasty odours, just fresh and clean.
With a dual action approach, Bathroom Cleaner uses natures own weapons, firstly enzyme producing organisms which breakdown the cause of bad odours including toilet smells, odours caused by damp and other organic spills and accidents.
Secondly, Citric Acid gets to work cleaning grease, fats, scale and dirt from hard surfaces and it also kills viruses, Citric Acid has long been the natural virus killer of choice, widely used during the foot and mouth outbreak to decontaminate livestock and their surrounding environs.
Citric Acid is also a great descaler so this product is excellent for use in hard water areas where scale can be a real problem.
Please note that this product will remove surface scale, if you're looking to descale shower heads, coffee machines etc. then please check out our Domestic Appliance Descaler (Link will open in a new site).
Wessex Bathroom Cleaner has been designed to simply spray on and wipe off. The bottle has a foaming spray head so the liquid clings to vertical surfaces. It is 100% biodegradable and natural.
If you're a fan of this product, why not check out our refill bottle or refill bundle and save money and plastic!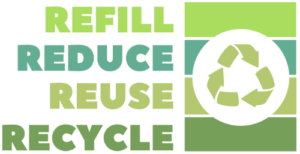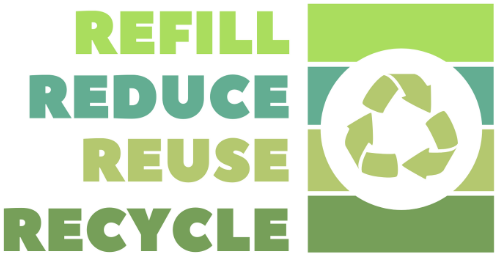 Technical Data
Safety Data