Blue Bio
This month's blog is all about our popular Blue Bio!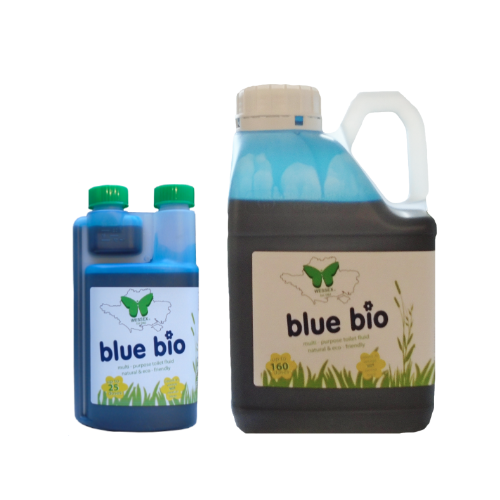 If you are looking for an effective toilet fluid for your caravan or motorhome but are also concerned about the environmental impact of more traditional toilet fluids, then look no further, Blue Bio is for you!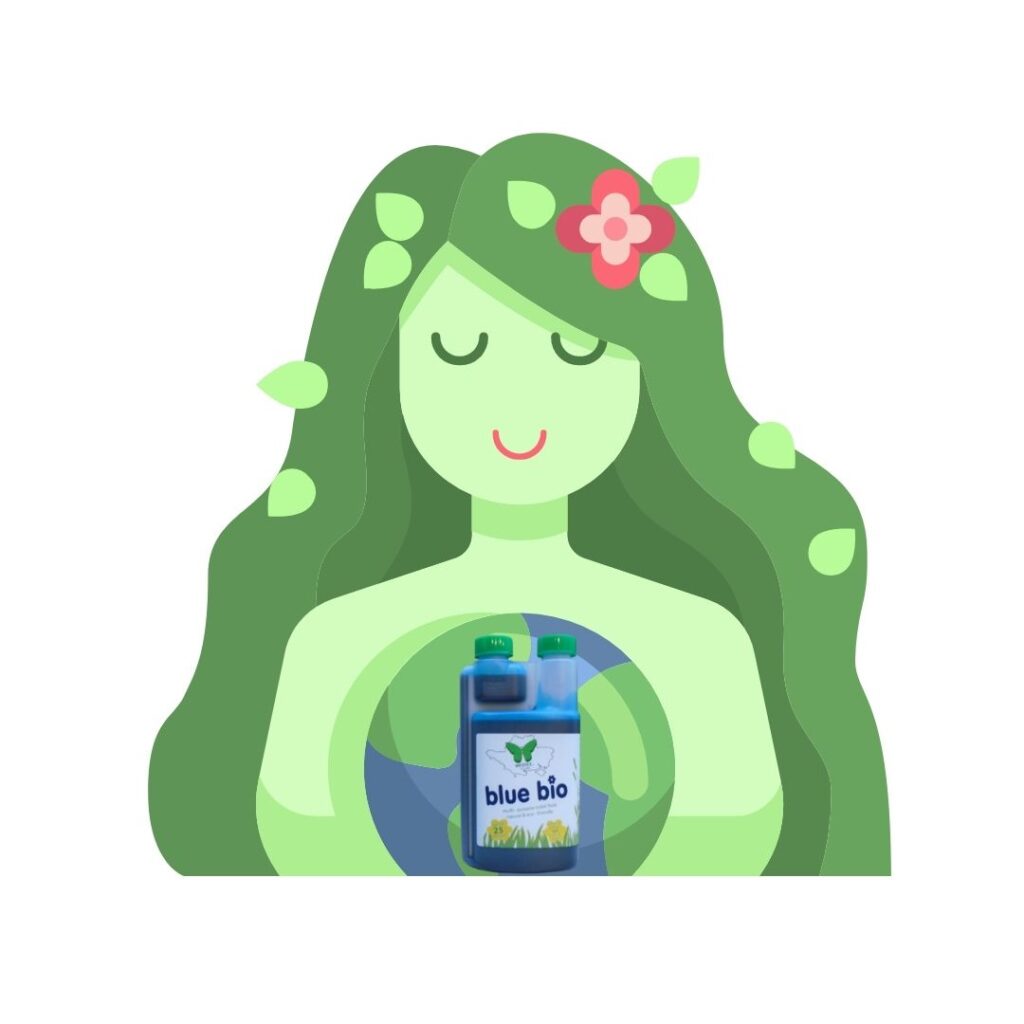 Traditional toilet fluids contain harsh chemicals such as formaldehyde and glutaraldehyde which can be harmful and hazardous to the environment. At Wessex's, we wanted to create an environmentally friendly option for our customers and so Blue Bio was born! It harnesses the power of nature to deal with waste and odours. It uses harmless bacteria to break down the waste, much like what happens at a sewage plant. As a result it is completely non-hazardous, 100% biodegradable and environmentally friendly! Its harmless to humans, pets and wildlife! Even its blue dye is an F.D.A food grade due which is washable and won't stain clothes or carpet! It also contains an anti-foam which acts as a lubricant to maintain seals. Since this is non-oil based its also eco friendly.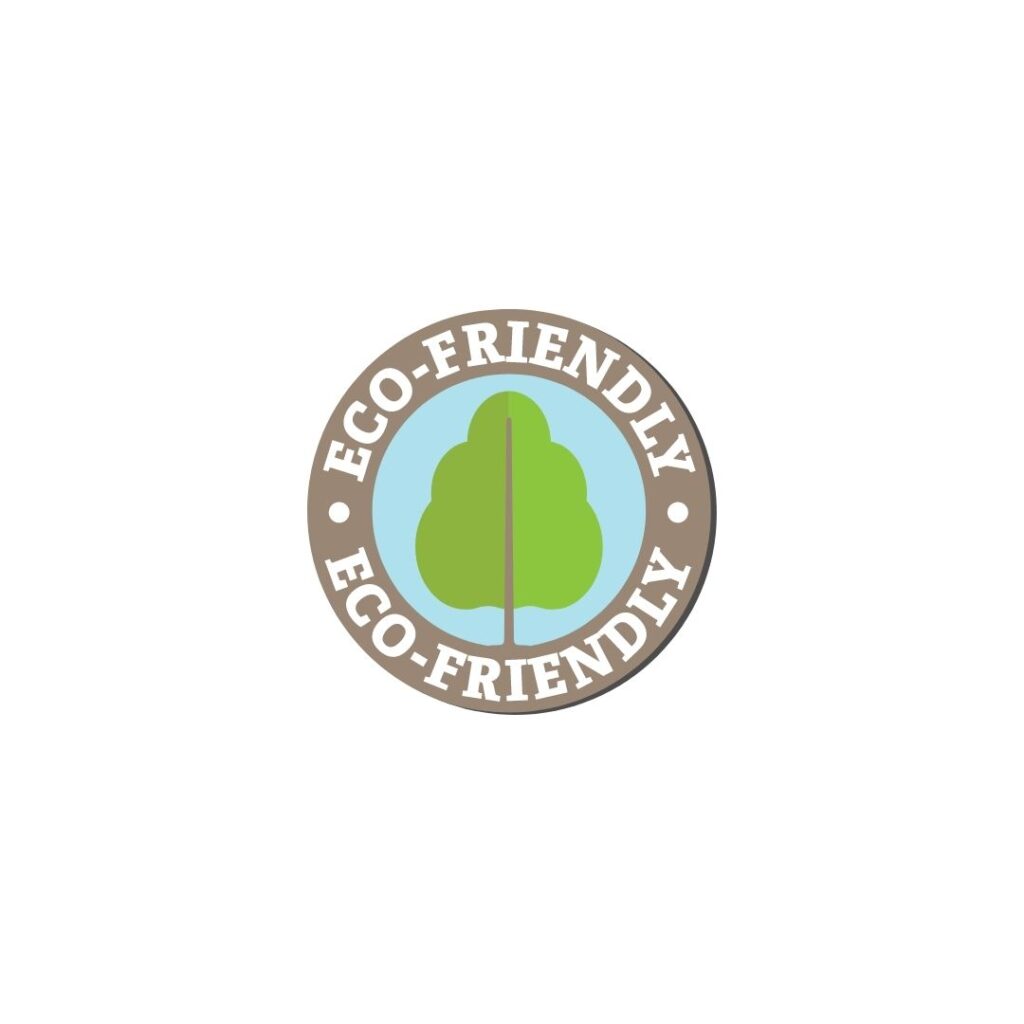 Blue Bio toilet fluid is primarily for cassette/waste tanks and flush tanks in caravans, motorhomes, boats and portable camping toilets. It is also suitable for use in septic tanks, boat holding tanks and grey water tanks – we suggest you use Clear Blue Bio in grey water tanks.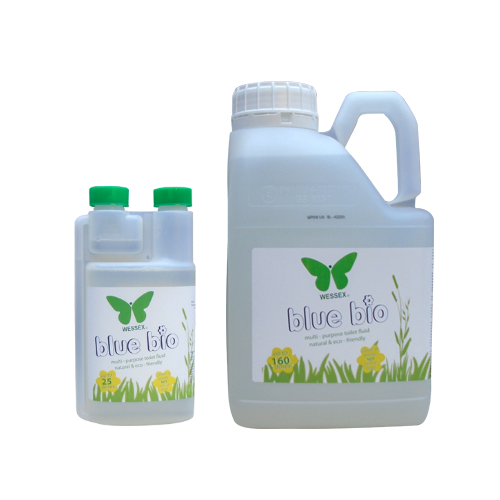 We have made it multi-purpose so you can use it in the waste and flush tank, holding tank, grey water tank and septic tank avoiding the need to buy multiple, separate products and saving both money and valuable storage space. The small 500 ml refillable bottle means less waste as it can be used time and time again, simply top up with the 3.25-litre bottle before you head off and you'll have up to 25 doses with you. Not only that but the 500ml bottle has a dosing chamber so you will be able to dose your toilet with exactly the right amount!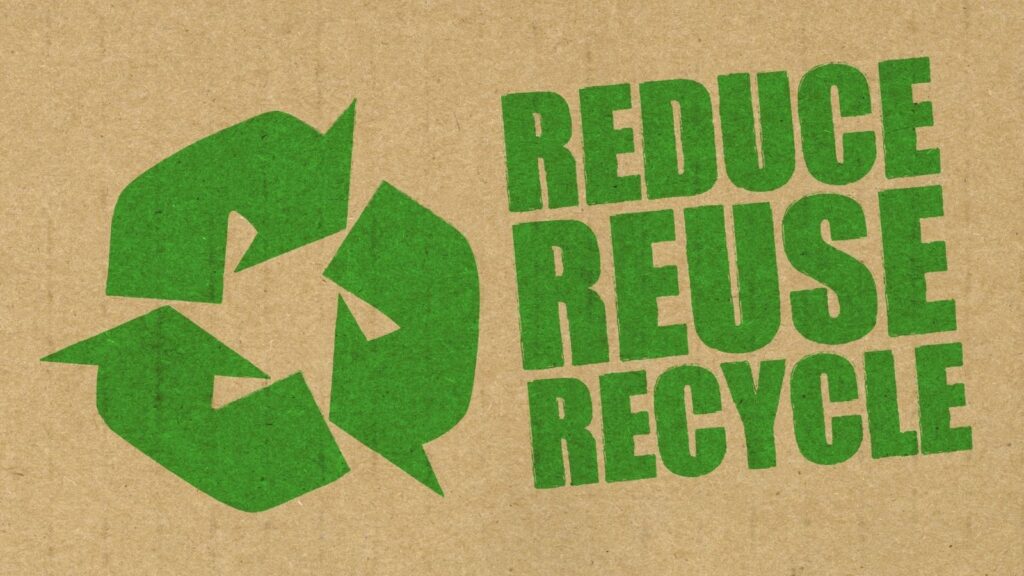 Before using you should ensure that your waste tank or flush tank is fully cleaned as traditional toilet fluids contain chemicals that may impact the enzymes in Blue Bio.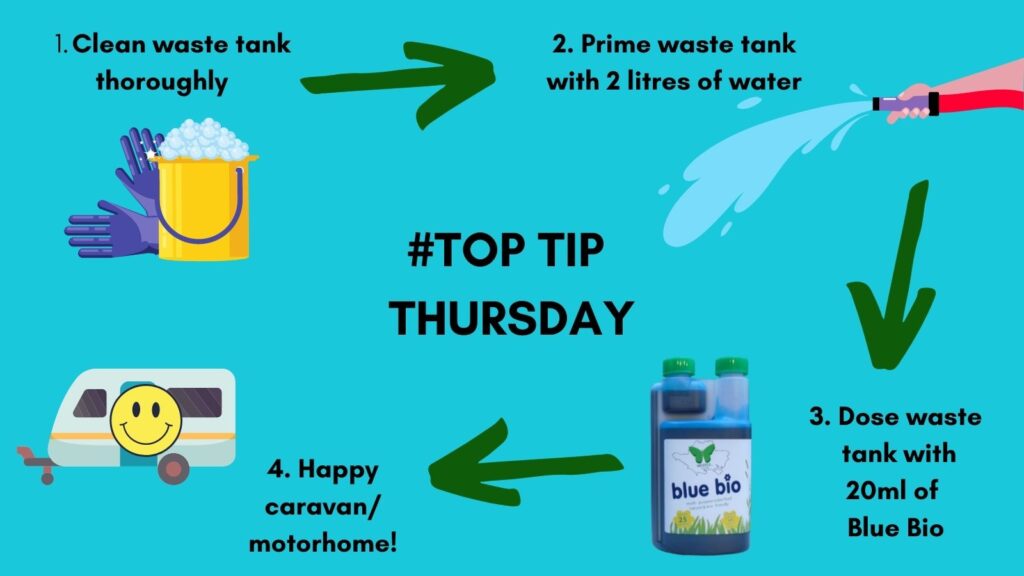 Waste tanks: Blue Bio is effective for several days and will start working rapidly after dosing. Test
results have shown that on average the product begins the process within twenty minutes of
application. A minimum of two litres of water is usually required in the waste tank for priming. Therefore, a dose in a waste tank containing two litres (2000ml) would be around 20ml. The minimum dose is 20ml per 2 litres of water and the maximum dose should not exceed 150ml.

Flush Tank: Preferably pour into the tank first, before adding water. Dilution rates for the
average flush tank are 500:1 or 10ml per 5 litres of flush tank capacity. 10ml is the minimum dose
and the maximum dose should not exceed 150ml. For it to be most effective, temperatures in
both the waste and flush tank should be between 5°C and 48°C. A single dose (in both the waste &
flush tank) should be effective for 5 days +. After this time period another dose may be necessary

Where large quantities of Blue Bio are tankered to sewage treatment plants, the bacteria do not harm the plant but supplement its activity. This has led to some water authorities applying lower charges to Blue Bio waste over that applied to more 'traditional' products that are classified as chemical waste. As a result there are a few campsites in Scotland that require all visitors to use a biological toilet fluid due to the cost of paying for chemical waste disposal!
Want to find out more? Why not check out our Blue Bio page on this website!