Wessex Pumice Hand Scrub
This month's blog is all about our Wessex Pumice Hand Scrub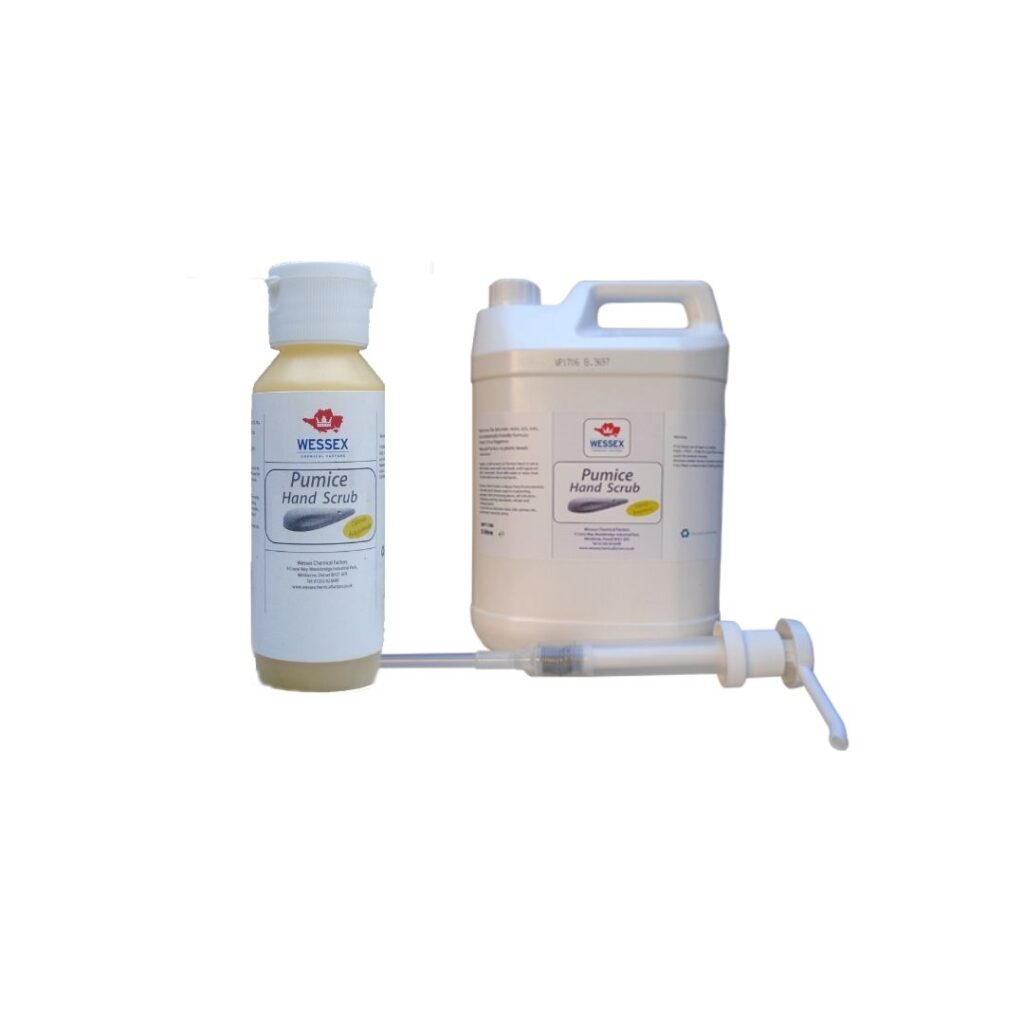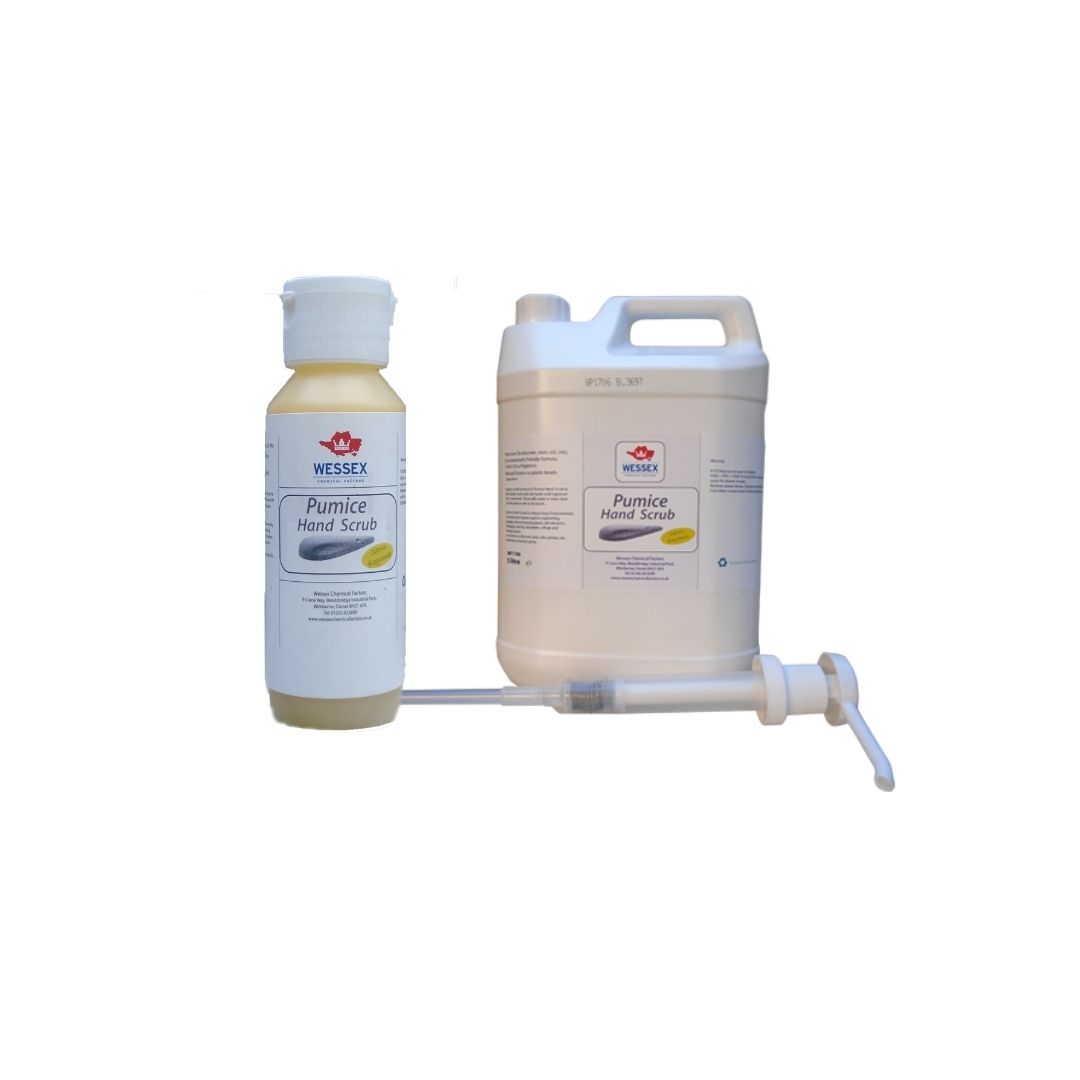 In 2018 the UK Government band the use of plastic microbeads in cosmetics and personal care products and this included heavy duty hand cleaning products.
As a result, we looked at making an effective hand cleaning product, that would tackle those difficult substances like paints and oils on hands, but that didn't contain the harmful plastic microbeads and was overall more environmentally friendly.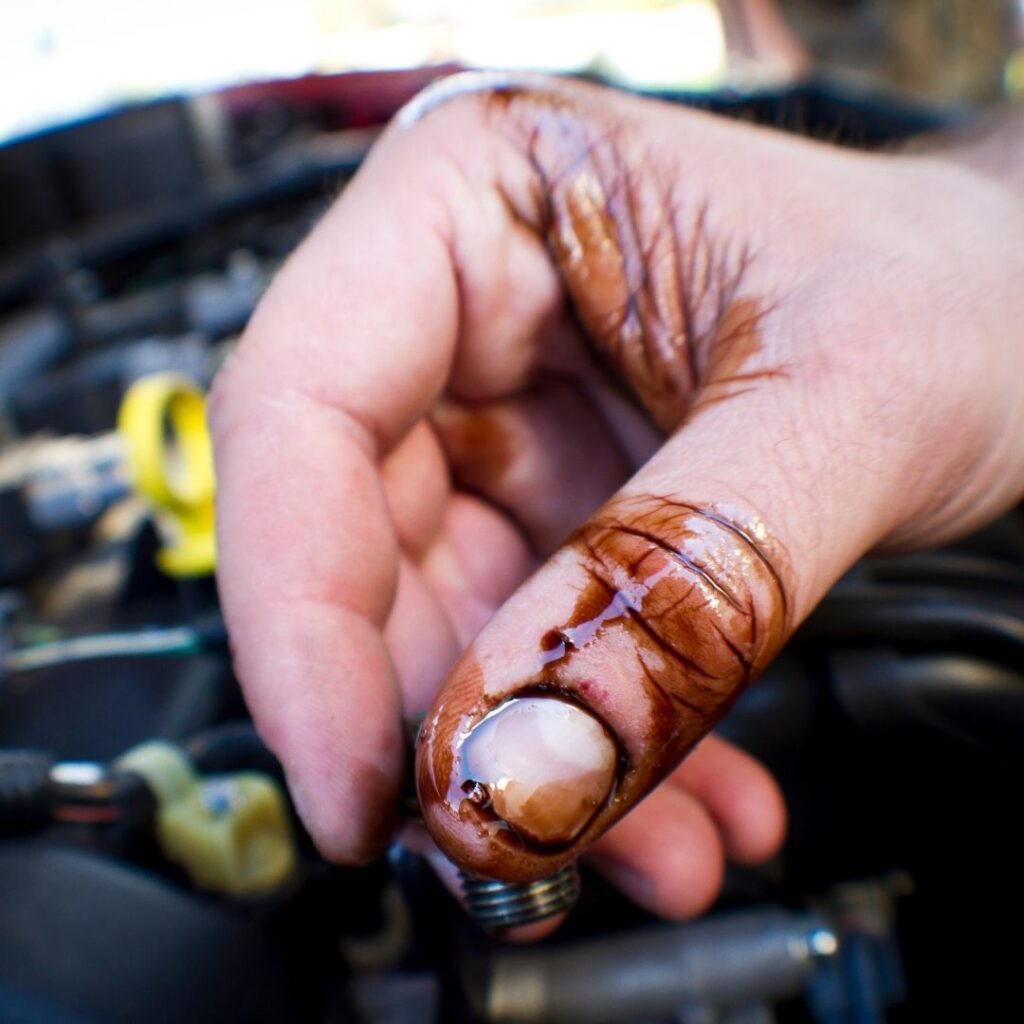 And so we came up with our Pumice Hand Scrub. It is free of plastic microbeads and instead uses a natural pumice. It will effectively remove tar, bitumen, resin, inks, paints, grease, oil and heavy industrial grime! It is 100% biodegradable which means you can use it safe in the knowledge that it won't harm the environment.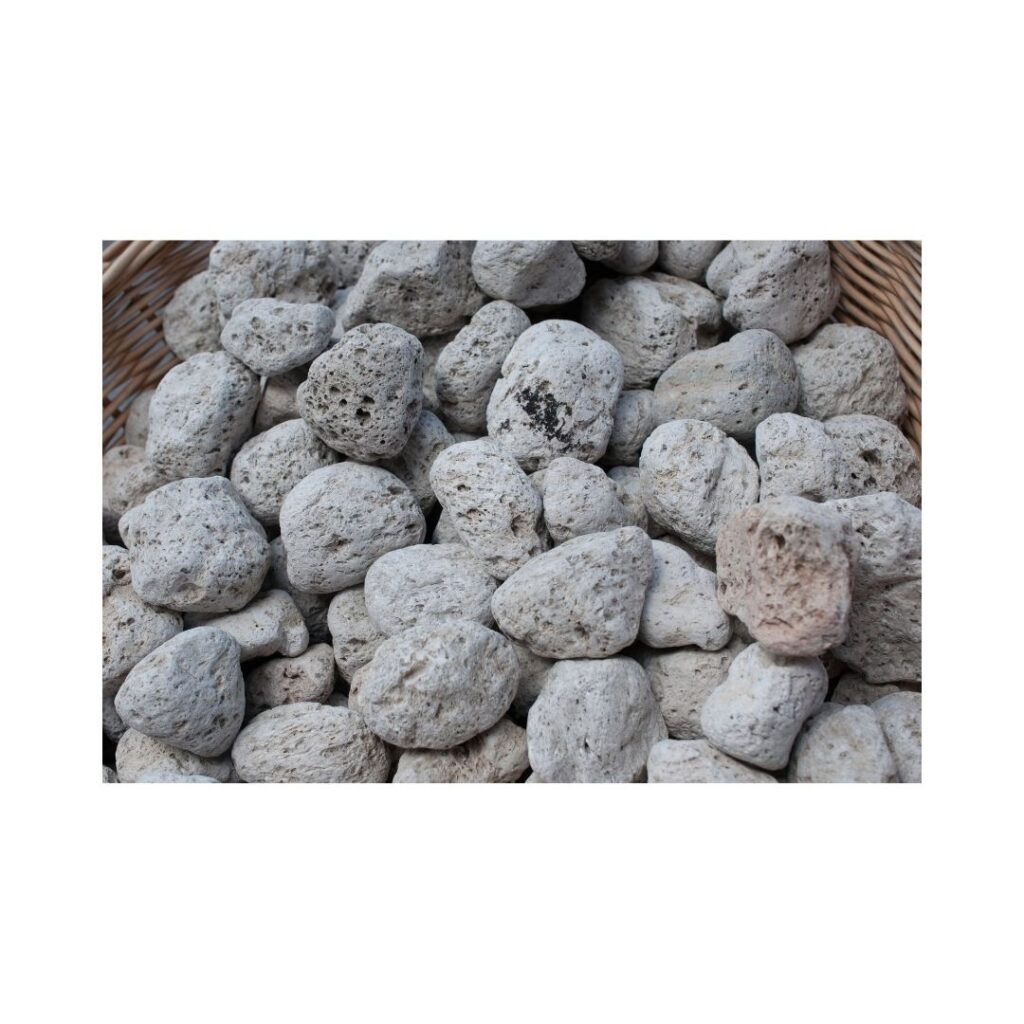 Not only that but it can be used with or with water and so makes an excellent choice for cleaning hands after tackling those messy jobs when away from home in your motorhome or caravan.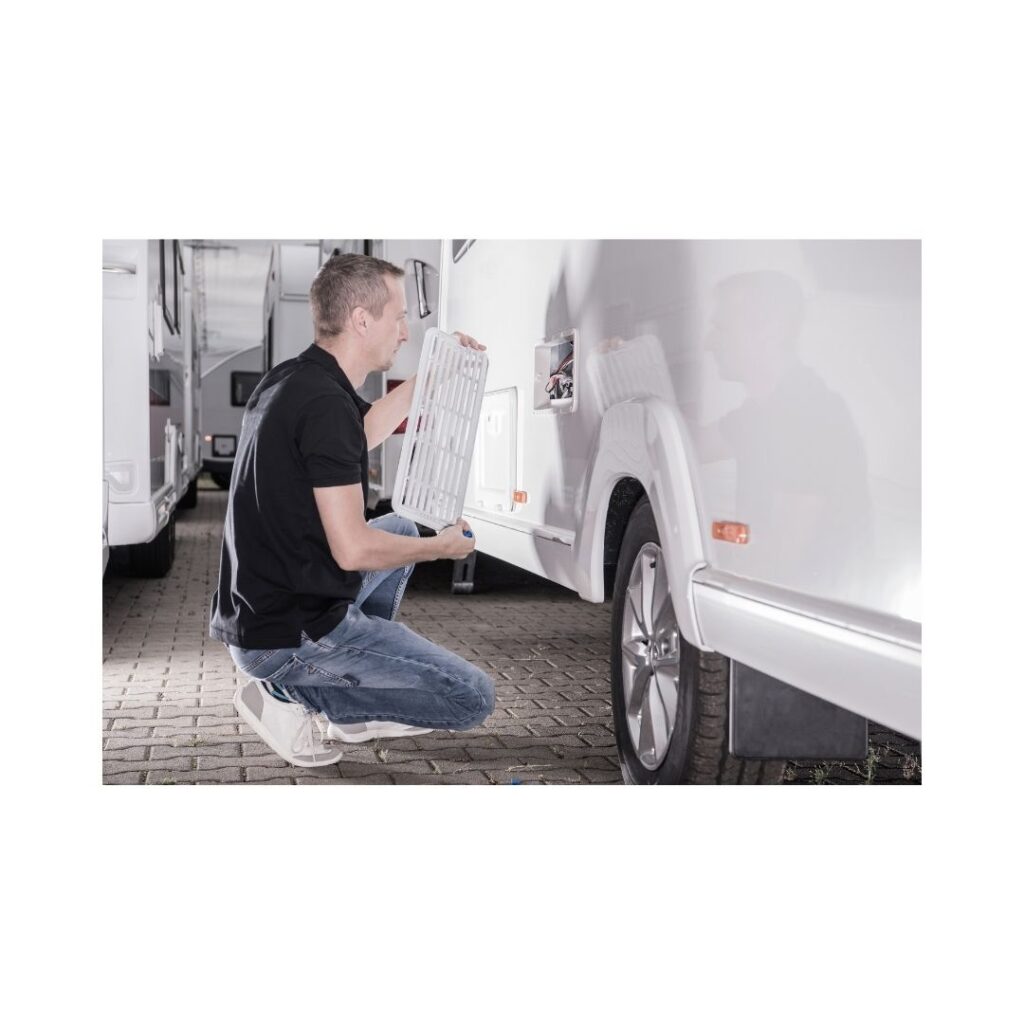 Pumice Hand Scrub has a pleasant citrus fragrance and is safe to use on sensitive skin. To use, simply apply a small amount to our hands and work in well until ingrained dirt has been removed, then you can either rinse with water or simply use a cloth to wipe your hands clean.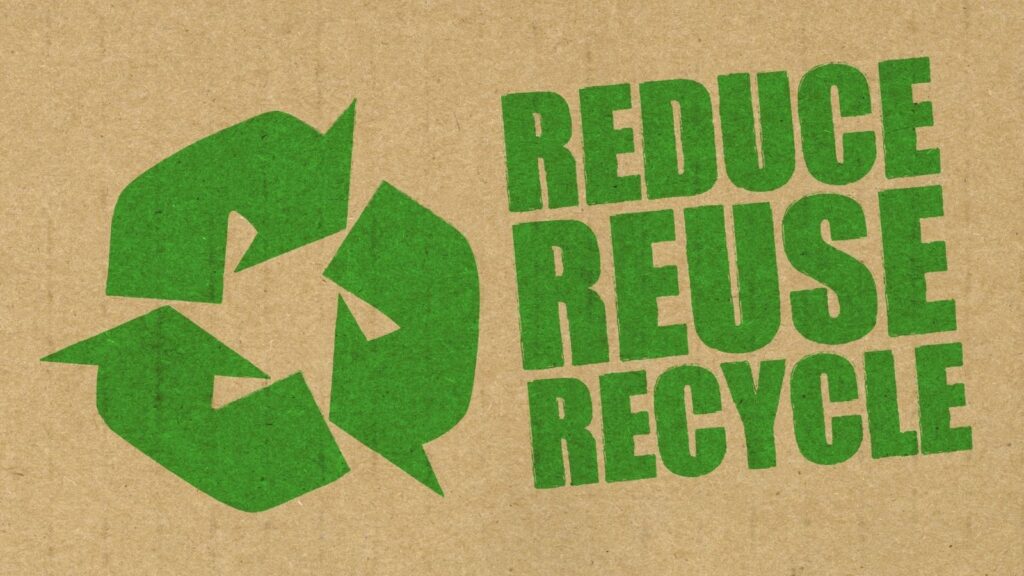 Pumice Hand Scrub comes in a handy 250ml flip top bottle that is the perfect size for travelling and we also produce a 5 litre refill bottle meaning that you can re-use your 250 ml bottle! Reusing plastic bottles means that less plastic ends up in landfill (and sadly sometimes the ocean) and means that less virgin plastic is used in producing more bottles. It is also cheaper to refill your existing bottle making it better for your wallet and the planet!