Wessex Odour Eliminator
Welcome to this week's blog! This blog is all about our product of the month which is Wessex Odour Eliminator.
Odour Eliminator is one of our most popular products and with good reason! If you are looking for a safe, environmentally friendly, effective product that deals with the source of the bad smell, rather than simply smothers it with perfume, then look no further.
Our Odour Eliminator was designed to use nature to tackle bad odours. The friendly bacteria in the spray digest the long chain molecules that cause the bad smells and leave behind no residue or stain, just carbon dioxide and water! And because we are harnessing the power of nature Odour Eliminator is safe to use around both humans and animals and is completely biodegradable and so poses no threat to the environment. A truly green product!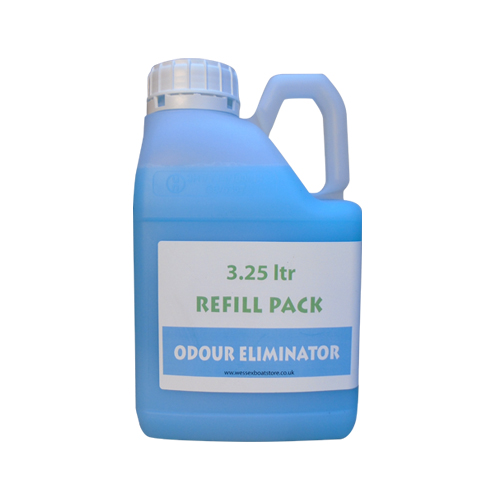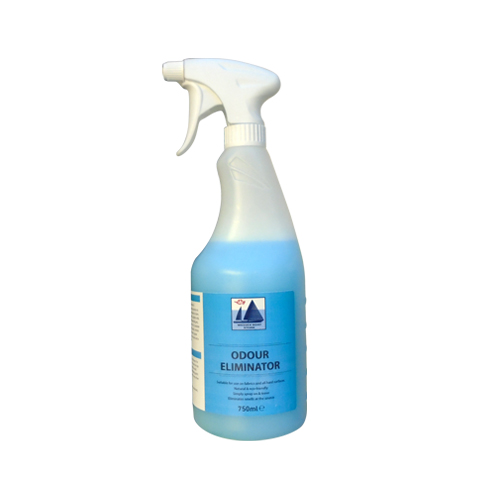 You can use Odour Eliminator on any surface that is unharmed by water so carpet, curtains, fabric seats, plastics, and metals. It can be used to deal with all sorts of bad smells including vomit, 'toilet' accidents, spilled milk, cigarette smoke, cooking smells, pet odours and stale smells from over-wintering. Because our friendly bacteria take a little while to work, we have also included a mild perfume to deal with the 'gagging' effect that some people experience around certain smells!
If you are dealing with a liquid source of a bad smell, then simply spray on and leave. If the source of the smell is solid then we recommend an initial spray (to help with the afore mentioned gagging effect), then remove the solid material. Apply another application of spray on any damp patch and leave. Because of the way that Odour Eliminator works it can be left in-situ to dry.
If your bad smell is also accompanied by a stain, then why not try some Wessex Carpet and Fabric Cleaner? This has been specifically designed to work alongside the Odour Eliminator without reducing its effect. Other chemicals and disinfectants should not be used in conjunction with Odour Eliminator as they may harm the friendly bacteria and prevent the product from working at its best.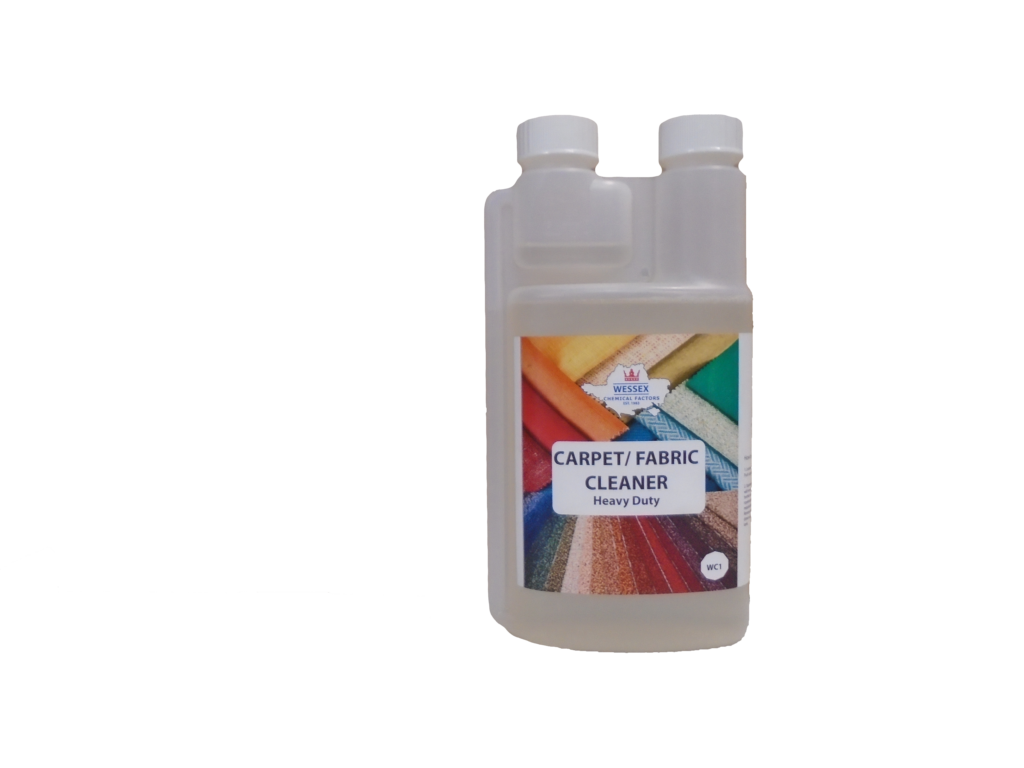 To keep the friendly bacteria in the product happy, it needs to be stored away from direct sunlight. It comes in a handy 750ml spray bottle and a 3.25 litre refill, helping to reduce plastic waste and reducing costs.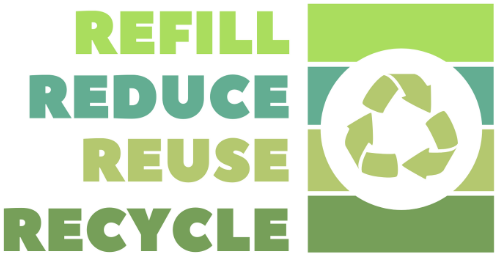 Want to find out more? Why not check out the Odour Eliminator page on our website?