Wessex Plastic Cleaner
This month's blog is all about out fabulous Plastic Cleaner! It's the perfect solution for effective cleaning of all the plastic trim in your caravan, motorhome, camper or car.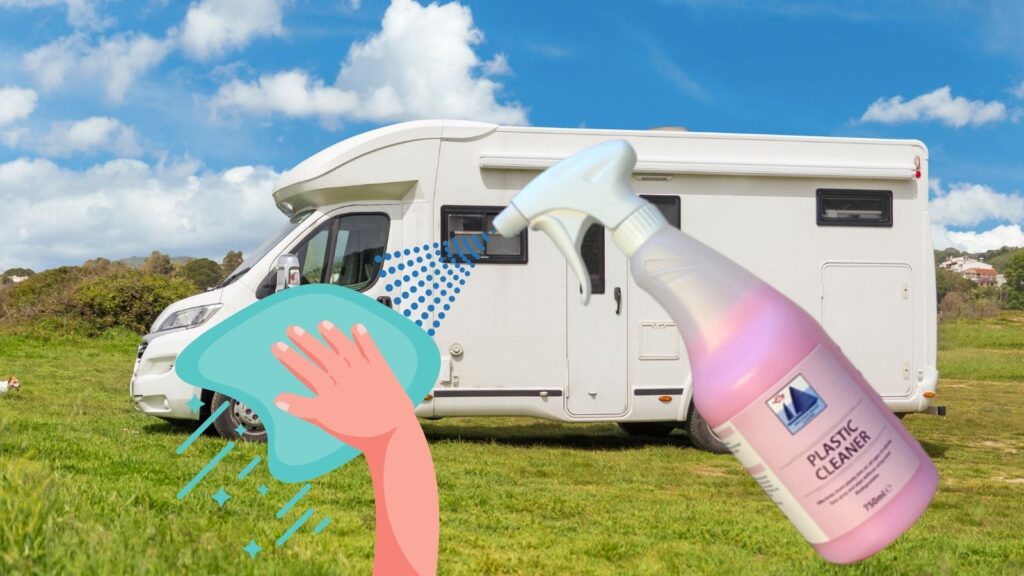 Wessex Plastic Cleaner is supplied in a ready to use formula; simply shake the bottle, spray on and wipe clean with a non-scratch cloth. Its as easy as that! If you want your plastic to have a perfect shine you can buff the surface with a clean cloth to make it look both clean and rejuvenated. And since no water is required. It's the perfect way to keep your caravan or motorhome looking its best when you are out and about!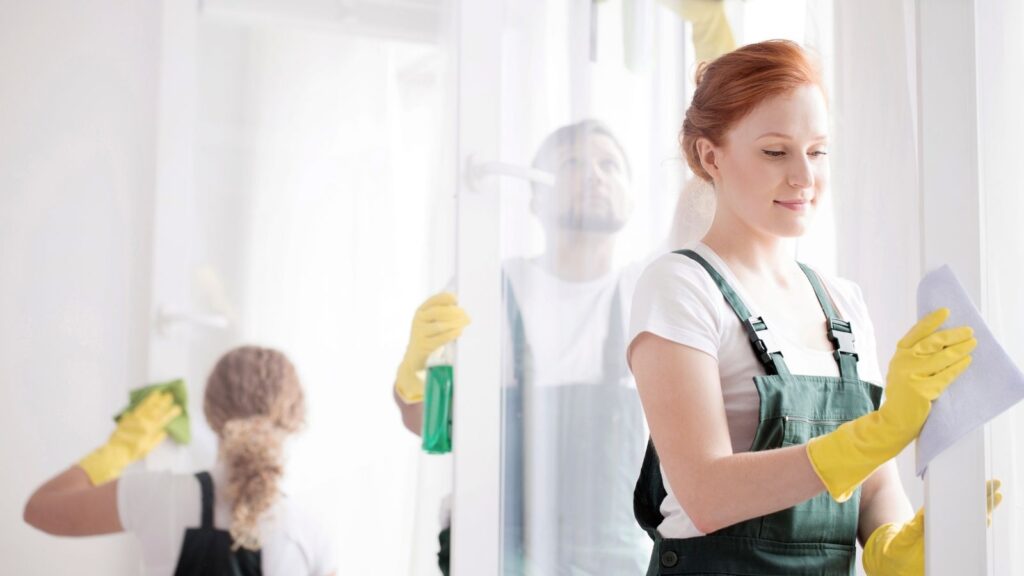 It's a professional formula, specifically designed to lift off dirt, grime, grease, mould, greening and bird lime and can be used on plastic inside and outside your vehicle. Not only that but its great at cleaning up UPVC window frames so its handy for your home too! One top tip though is to avoid spraying hard floor, car pedals or steering wheels as it can make these very slippery!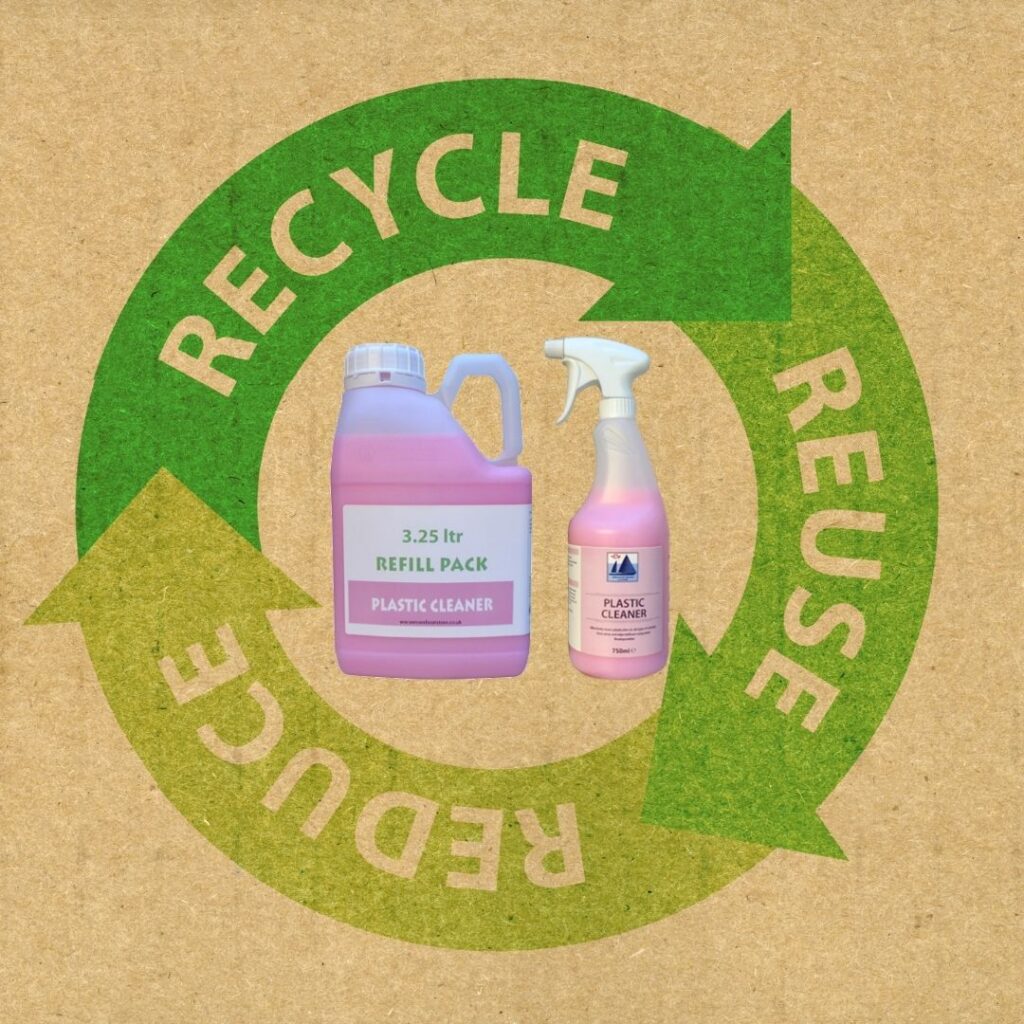 As with many of our products it is completely biodegradable and so can be used without any environmental concerns. We also supply it in a 3.25 litre refill bottle to enable you to top up your 750ml spray bottle, meaning less plastic waste and less use of virgin plastic. An all- round winner for the environment!
If you want to find out more, why not check out our Wessex Plastic Cleaner page on our website?