Wessex Glass Cleaner
This month's blog is all about our fabulous Wessex Glass Cleaner!
Our glass cleaner is a fabulous professional grade glass cleaner, great at cutting through and lifting off dirt, grime and grease, for powerful cleaning. It is popular with our business customers like sign makers and also with our caravanning and motorhoming customers who are looking for a top-class product, that is safe on paintwork.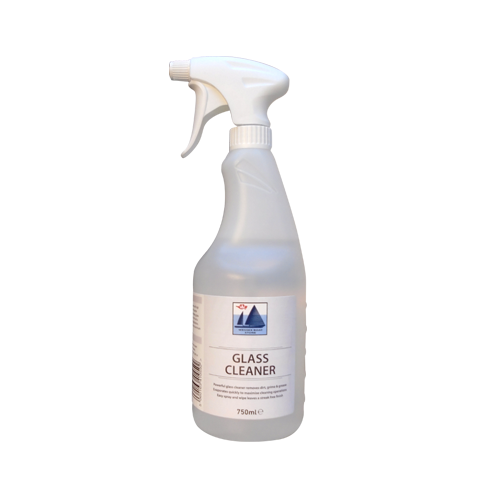 It has been specially formulated to have a high alcohol content with some ammonia to give its superior cleaning performance. Because of its high alcohol content, it evaporates quickly meaning that it can be simply sprayed on and then wiped off with a non-scratch cloth (we recommend microfibre cloths) which will give a smear free finish! Not only will it clean all types of glass, whether it is in caravans, vehicles, marine craft, houses or your spectacles, but it also great at cleaning stainless steel and aluminium fixtures and fittings!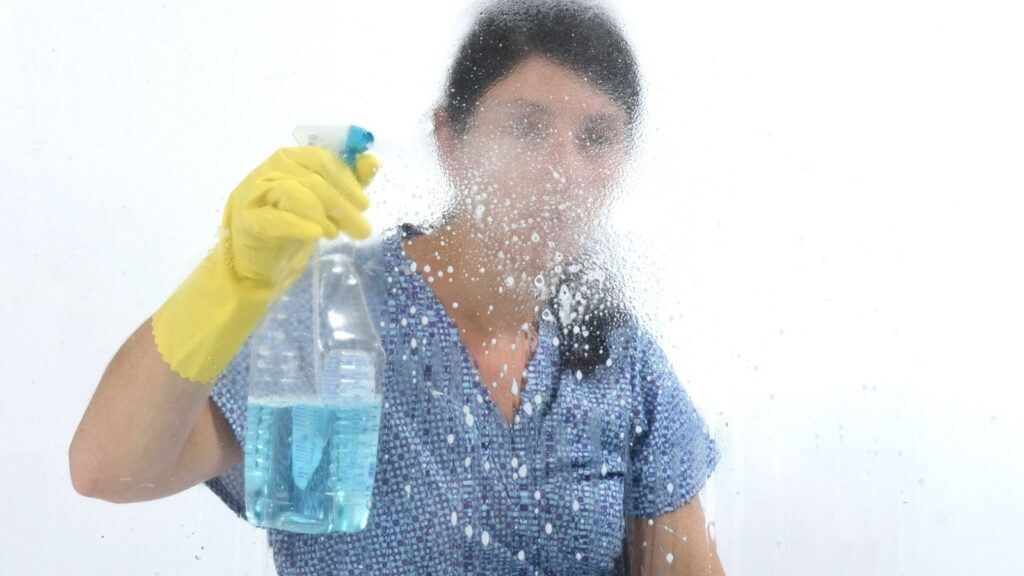 If you are trying to clean a really greasy aluminium oven hood, we have a top tip! Try cleaning the hood with our Wessex Bathroom Cleaner first, this will cut through all the grease and then use our glass cleaner which will give you a lovely smear-free shine!
We supply our Wessex Glass Cleaner as a ready to use formula and it is available in a 750ml spray bottle and a 3.25 litre refill, which can be used to top up your spray bottle. This means that you won't have to buy a new spray bottle each time cutting down the use of virgin plastic, making it a more environmentally friendly choice.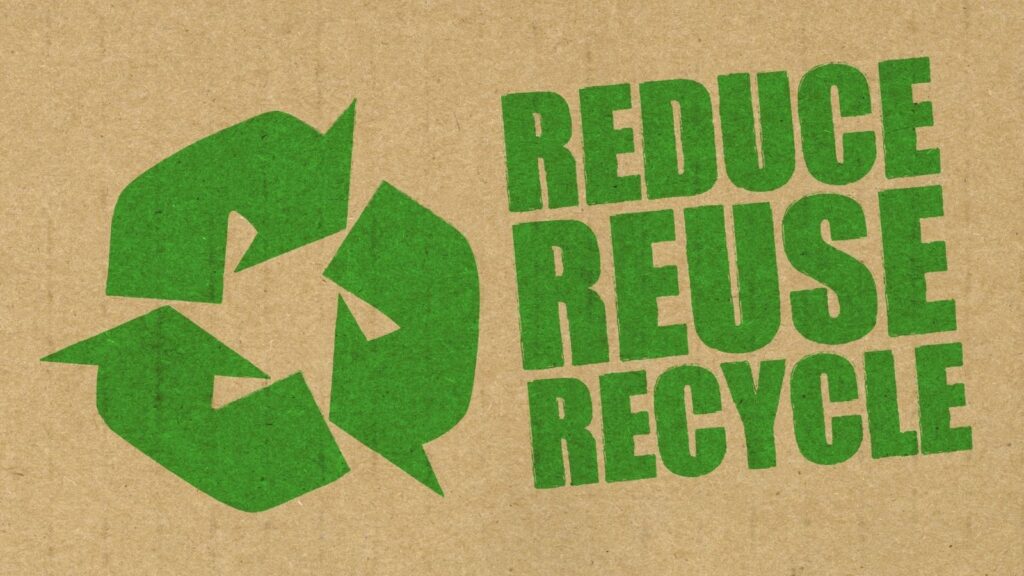 Want to find out more about Wessex Glass Cleaner or Wessex Bathroom Cleaner? Click on the links below to take you to the relevant website page.