Wessex Clean and Bright
This month's blog is about one of our excellent all-round cleaning products – Wessex Clean and Bright (sometimes called CB25)!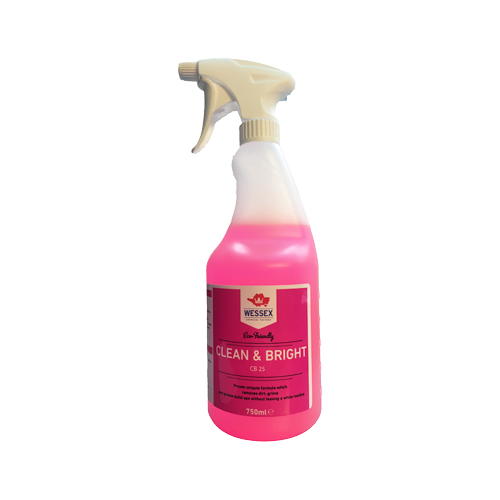 Clean and Bright was originally created as a bicycle cleaner. Designed to safely remove dirt and grime from bike frames and wheels, we have also found it to be a brilliant cleaner for a range of surfaces including stone, painted surfaces and aluminium alloys.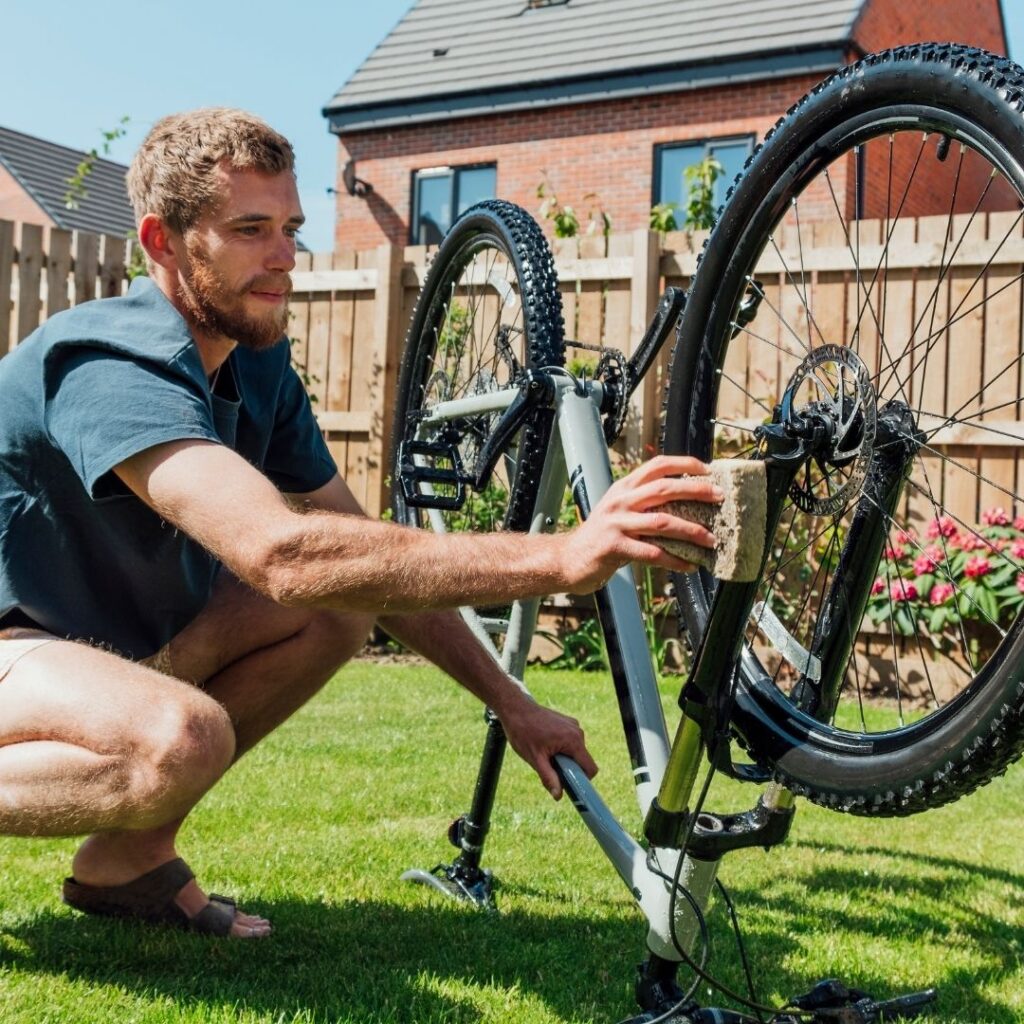 Since its formulation is solvent free it is safe to use on any surface which is unaffected by water. It also has surface active and chelating properties which means that it won't dull painted surfaces.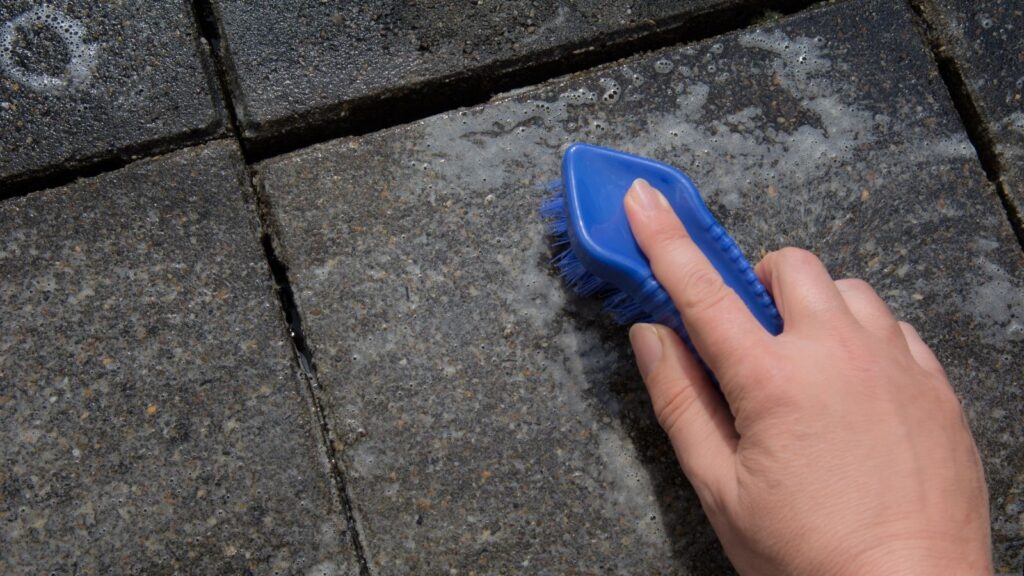 Clean and Bright comes in a handy 750ml spray bottle and to use you simply spray onto the surface to be cleaned, worked in with a mop or sponge and then rinsed clean. Due to the special water shedding additives, your surface should dry to a streak free surface after rinsing.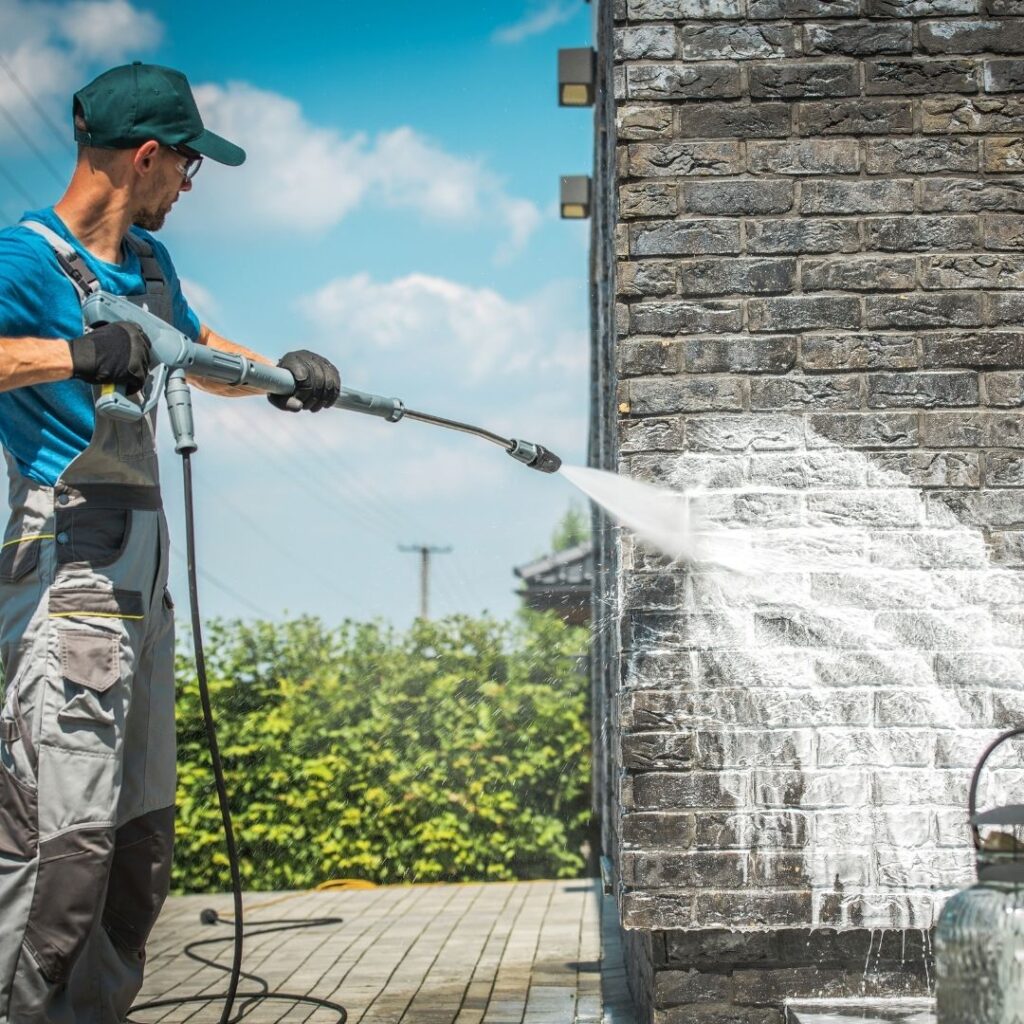 It can also be used with pressure washing equipment and has been found to be effective at dilutions of 2% or higher. And because of its clever formulation it can be used to clean alloys on motorbikes and cars, and won't leave behind white marks or residues!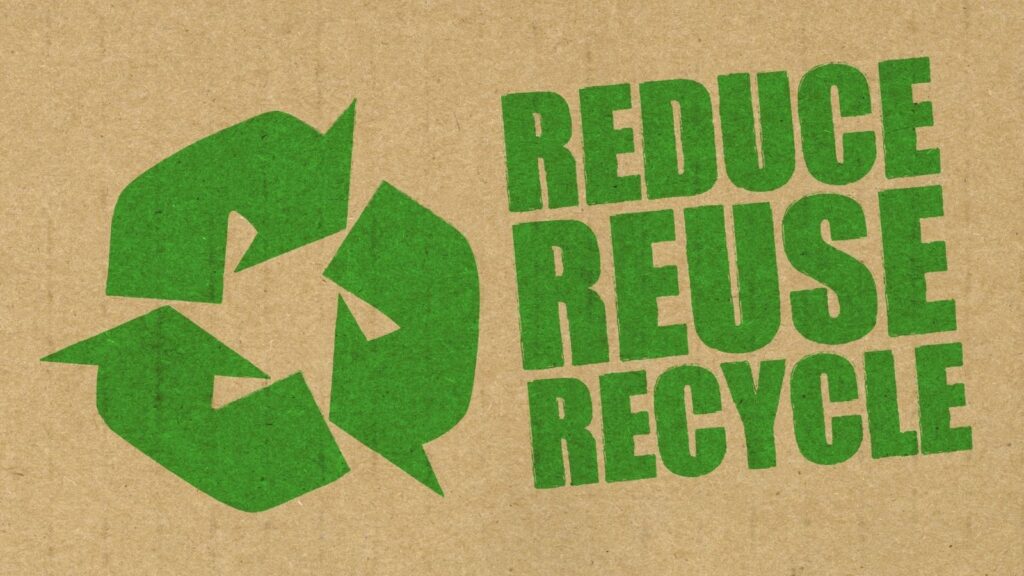 As it is solvent free, it is environmentally friendly and biodegradable. We supply Clean and Bright in 5 litre and 20 litres for big jobs or if you would like to reuse your 750ml spray bottle, you can top up from a larger refill size. These saves plastic going to landfill and reduces the use of virgin plastic. Better for your wallet and better for the environment!